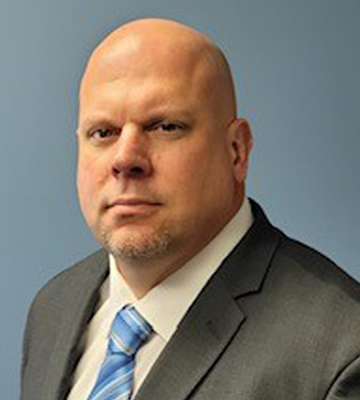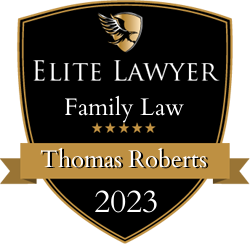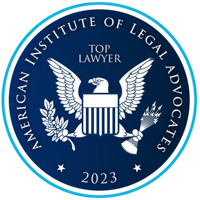 Thomas ("Tom") comes from a humble upbringing and is no stranger to hard work.  During high school, he worked multiple jobs which included working in a foundry, a pattern shop, and as a public address announcer.  He obtained a Bachelor of Arts in Business Administration from Hanover College, while also being a 3-year member of the Hanover Panther football team. While home from college over the summers, Tom worked for a gas company installing and maintaining gas mains and gas lines for residences in east-central Indiana. Tom obtained a Doctor of Jurisprudence from Indiana University Robert H. McKinney School of Law as part of the evening program while working full-time and raising a family. 
Prior to entering the legal profession, Tom spent time in Cleveland, OH in third-party recruiting before relocating back to Indiana and working as an Inbound Supervisor for a trucking company.  He also spent 14 years in corporate HR working for companies ranging from small start-ups to multi-billion-dollar global organizations. During that time, he gained experience in federal and state employment laws, employee relations issues, investigations, HR policy guidance, performance management guidance, disciplinary actions, compliance, and employment-based immigration.    
As an attorney, Tom represents clients across the state of Indiana in a variety of areas of practice areas including Family Law (Divorce, Paternity, Custody, Parenting Time, and Child support), Adoption, Guardianship, Wills and Probate, Civil Litigation, and Employment Discrimination.  His combination of education and experience allows Tom to approach client matters with a unique perspective and he understands the challenges and struggles his clients face during the litigation of their matters.
Tom is a member in good standing of the Indiana State Bar Association and is a member of the Family & Juvenile Law, the Probate Trust, & Real Property, and the Employment, Labor & Benefits Law Sections.  He is also a member of the Indianapolis Bar Association and is a member of the Family Law and the Labor and Employment Law sections.  Tom has been recognized in 2023 by Elite Lawyer for his work in Family Law, and as a Top Lawyer by the American Institute of Legal Advocates.
Domestic Relations Mediation

Family Law

Divorce

Paternity

Custody, Parenting Time, & Support

Adoption

Guardianship

Wills

Probate

Plaintiff-side Employment Discrimination

Civil Litigation
Indiana University Robert H. McKinney School of Law, Indianapolis, Indiana
Hanover College, Hanover, Indiana

B.A.
Major:
Business Administration