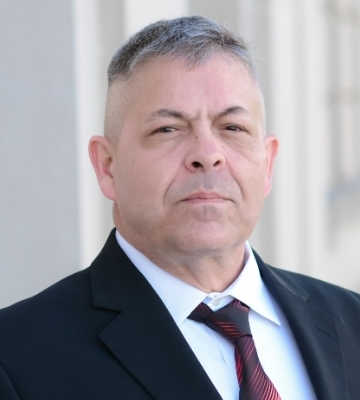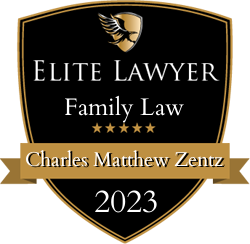 Matthew is a skilled attorney focusing his practice in DCS / CHINS defense, Family Law, Probate (including Adoptions, Estates and Guardianships) and Criminal Law. Matthew uses his comprehensive knowledge and experience to provide aggressive representation and sound legal advice for his clients.
Matthew graduated from Indiana University with a Bachelor of Science in Labor Studies, with high distinction. Thereafter, he graduated from Indiana University Robert H. McKinney School of Law. Matthew is licensed to practice law in the State of Indiana and is also admitted to the United States District Courts for the Northern and Southern Districts of Indiana.
Prior to practicing law, Matthew enlisted in the United States Marine Corps at the age of seventeen and traveled the world in service of his nation. He also served in the Indiana Army National Guard following the September 11th terrorist attacks. Matthew worked as a Teamster and Union Representative after his time in the Marine Corps. The combination of Matthew's education and real-world experience allows him to approach client matters with a unique prospective.
Matthew is a Member of the Indiana State Bar Association and the Indianapolis Bar Association. Matthew is a life time member of the Veterans of Foreign Wars and the American Legion. Matthew resides in Indianapolis and serves clients throughout the State of Indiana.
Family Law
Guardianship
Adoption
Divorce
Estate Planning
DCS
Current Employment Position