Zentz & Roberts
Experienced Indianapolis
Family Law Attorneys






Family Law Is Our Business
When it comes to divorce, we act as your aggressive legal representation that consistently offers expert counsel on a full range of issues, including child custody, spousal support, and domestic violence. As highly experienced Indiana divorce lawyers, we will do our best to mediate a divorce agreement with your spouse outside of the court, but in the case of contested divorces, our experienced divorce litigation attorneys will fiercely protect your interests at trial.
Do Not Face The DCS Alone
Having a child taken by the Indiana Department of Child Services (DCS) is one of the most stressful things that can happen to a parent. In the heat of the moment, it's very easy to make key mistakes that will cost you later. If the DCS somehow thinks you have neglected or possibly have abused your child, you may be in for one of the most stressful experiences of your life that can have lasting consequences for you and your child. You need an attorney who knows the law as well as DCS policies and procedures to protect your rights and those of your children.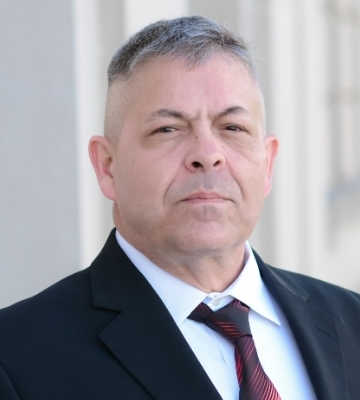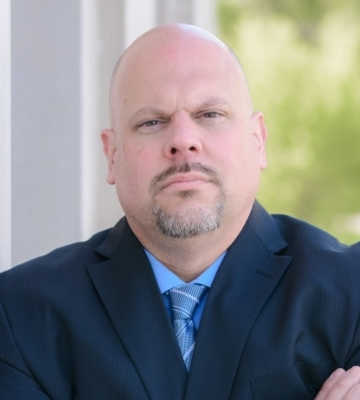 Providing Assistance In Estate Planning And Probate
While Zentz & Roberts, P.C is a family law firm first and foremost, there are other areas in which we can help you and your loved ones. We are also experienced with advising family members who are having difficulties developing their estate plan. We understand that the process is crucial towards protecting your assets in the event of death or incapacitation and make sure that you leave feeling more confident about their future. In the event that a decedent's assets are subject to probate, we can also guide you through this complex and intricate process.